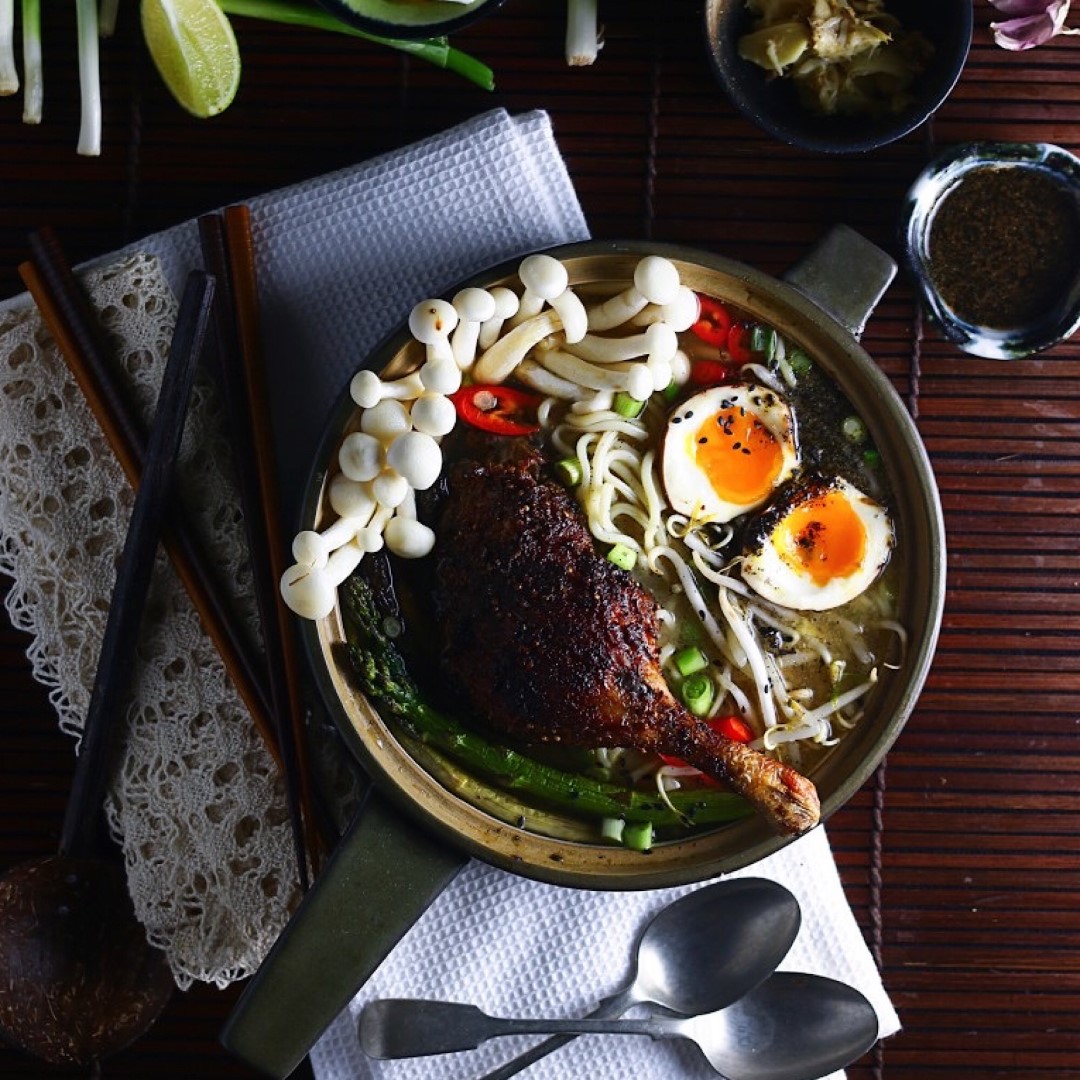 Mus has a rich history dating back to 1926. We are currently listed in Tesco, Waitrose and Ocado alongside having presence in C&C/wholesale markets.
Our major struggle is brand awareness and differentiation from the main competitor in the market Maille.
We want to drive awareness and penetration of Mus by focusing on our key taste and quality differential – being made with white wine.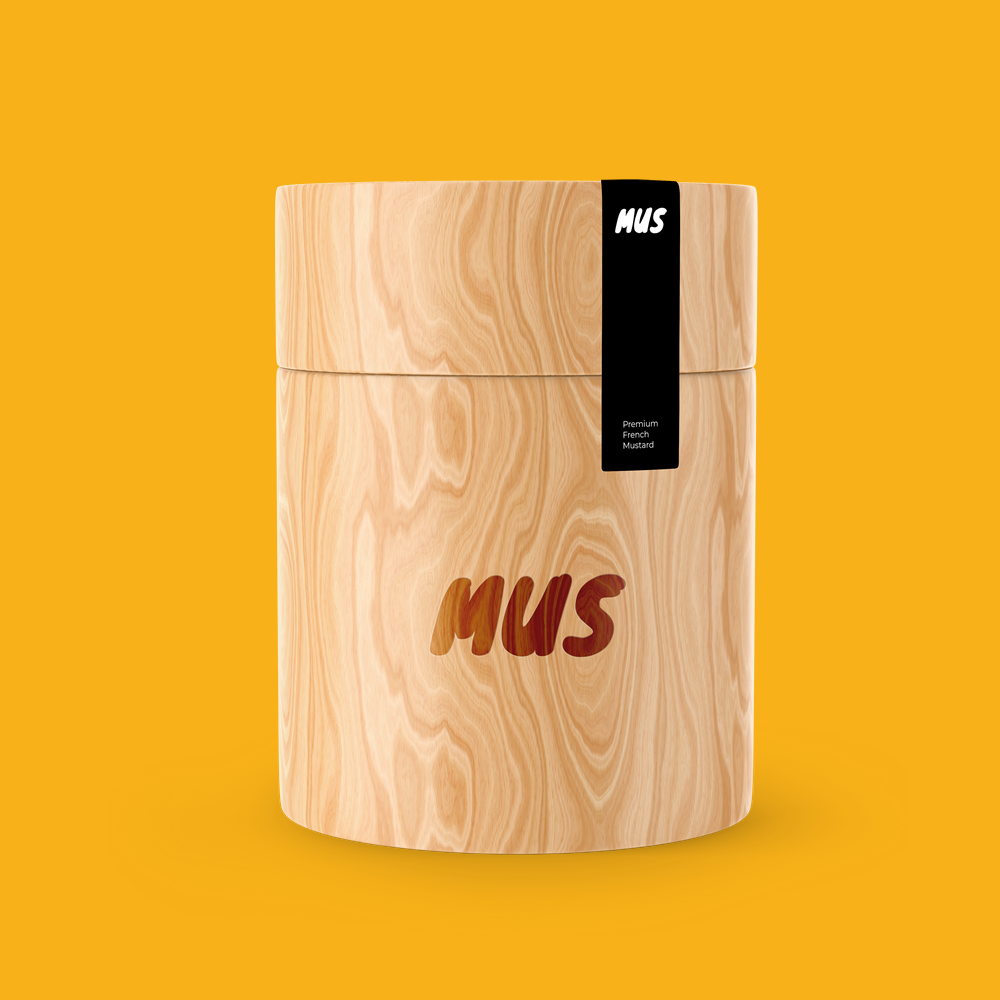 Mus has a great taste &quality
Valuing the little moments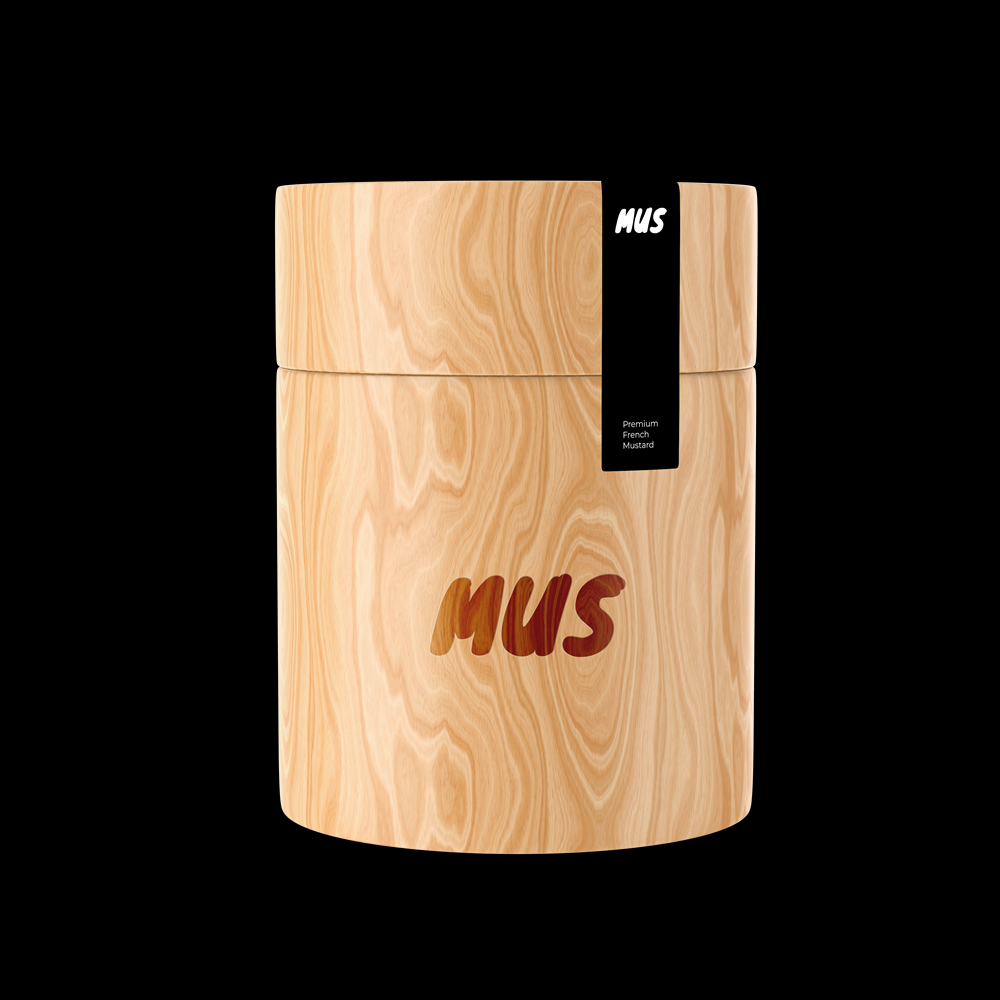 There's nothing more important than valuing the little moments in life with the important people – which is why we're on a mission to inspire people to have more of these by creating recipes using our Dijon and wholegrain mustard and sitting round the table to enjoy them with the people that matter.
We want to fly the flag for the homecook hero.
The person stepping up on Christmas Day to produce a spectacular meal for the family.
We want to celebrate those who come in from work starving and still choose to cook a delicious meal from scratch for the family over ordering in – because we agree it's always more special.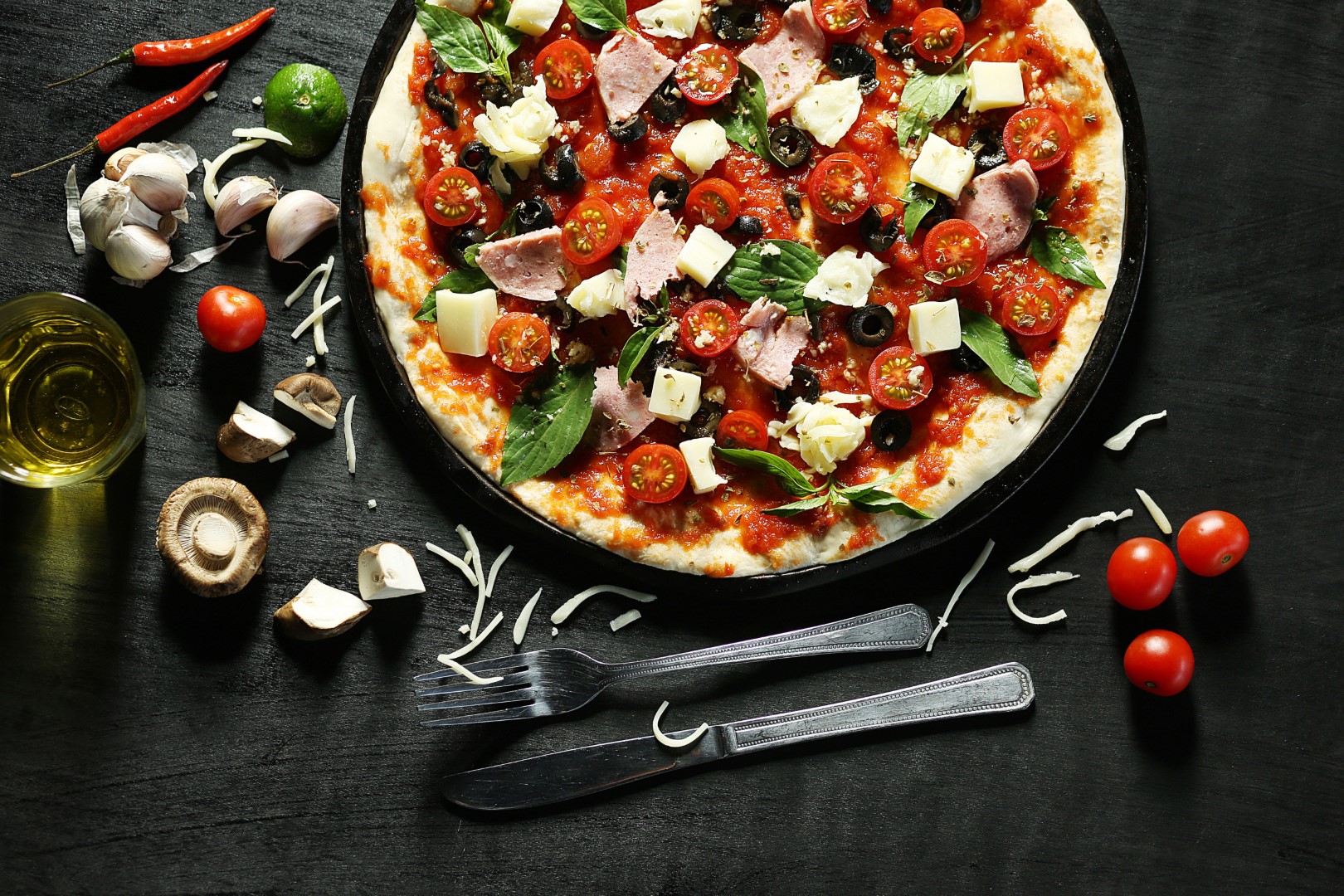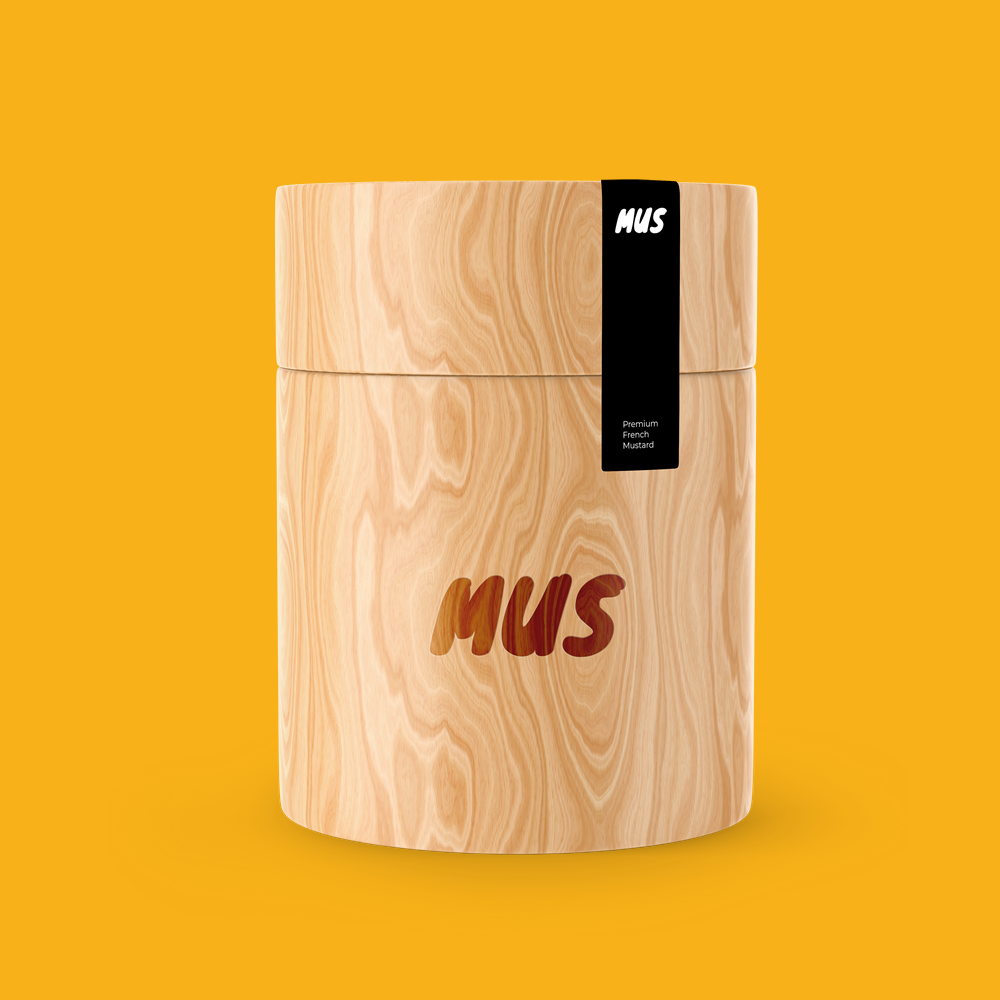 Great cooking and great recipes call for the best ingredients, which is why we're proud our mustard is made with only the simple and finest ingredients – mustard seeds, water and white wine.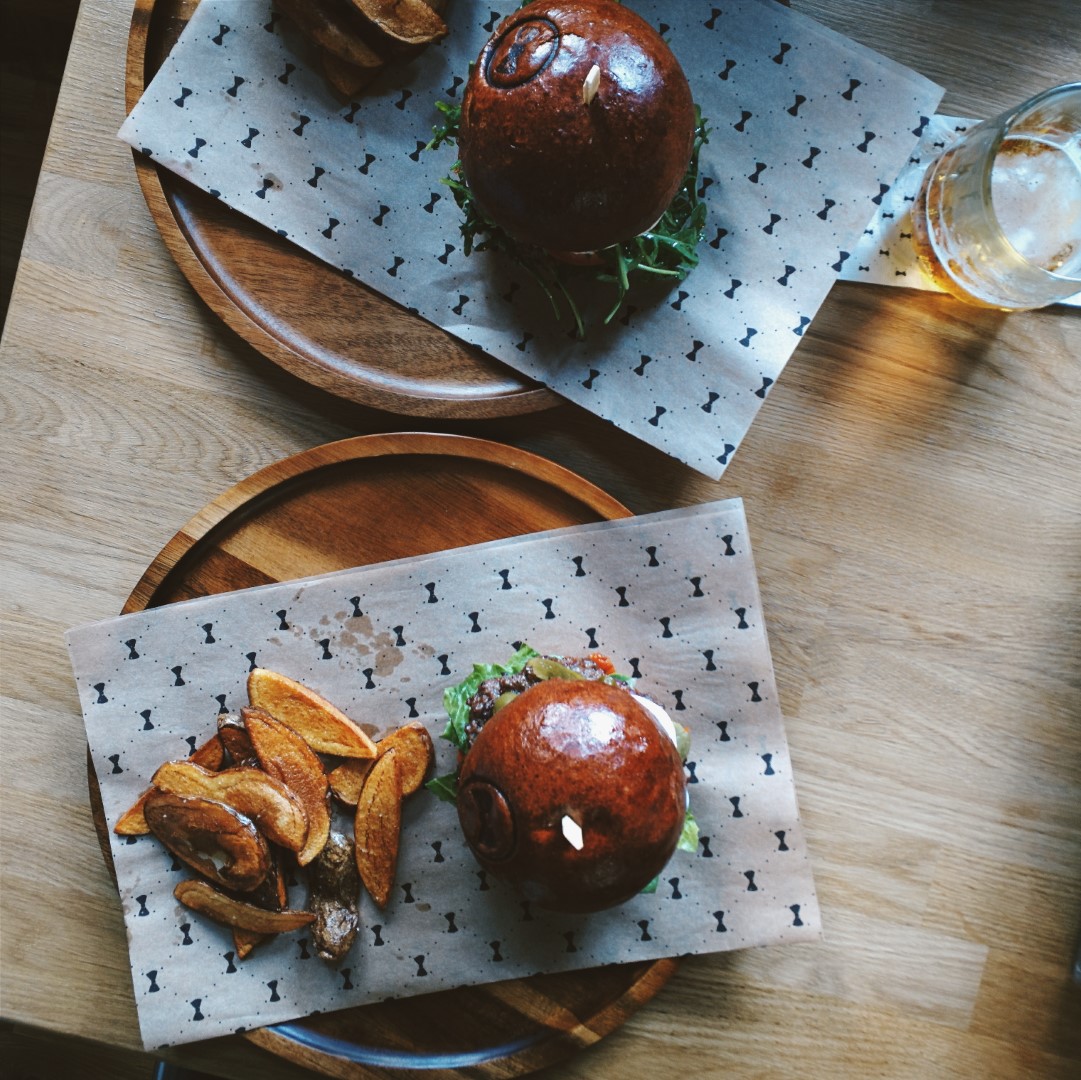 Great Taste award in 2018!
White wine and Great Taste Logo!
We want to share our passion with the world